Specializing in Pet Portraits.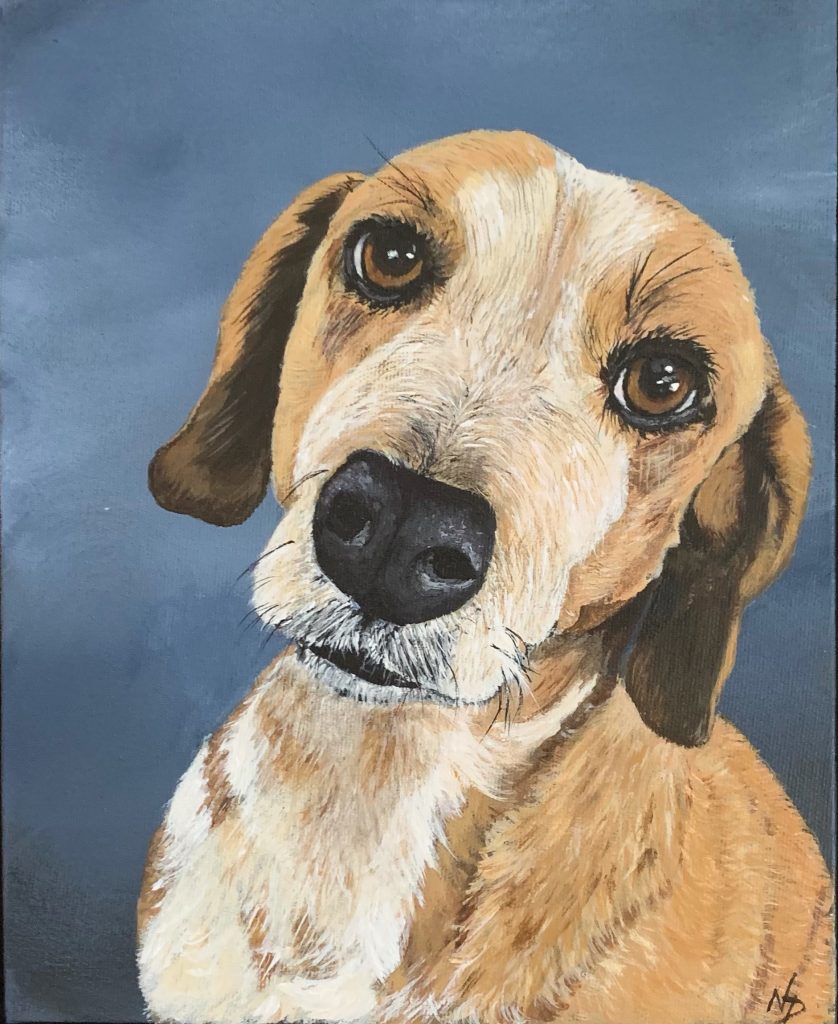 I can create a special memory of your pet.
With good quality reference photos, I'll work with you to find out your pet's personality, qualities that you like plus figure out the perfect canvas size. BUT I do like a little element of surprise when you see the finished product!
Check out my animal gallery or other interests gallery for examples, and see pricing.
Checkout the For Sale gallery for original art available for purchase.
I look forward to working with you.